Driven to create life-changing immunotherapies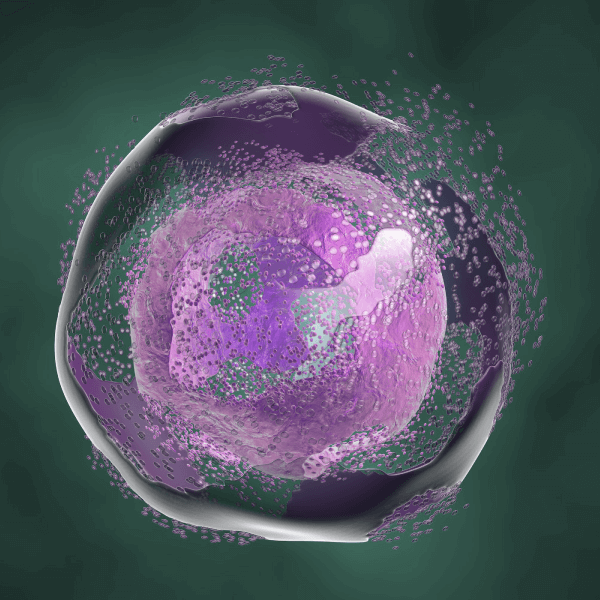 Medicenna is a clinical stage immunotherapy company that engineers novel, powerful and proprietary interleukins we call Superkines. Leveraging our Superkine Platform, we are able to modulate, fine-tune or amplify the immune system to tackle the most challenging diseases, including a broad range of cancers with tremendous unmet need.
What keeps us moving forward
Our mission is to leverage our world-class cytokine biology expertise to design life-changing therapies that will transform people's lives.
What we value most
Tackling the tough stuff
We never tire of taking on a challenge. We find inspiration in creating the next generation of therapies to bravely take on the most difficult cancers.
Focusing on the science
Amazing science starts with determination. We founded this company to accelerate the novel technologies that hold promise to bring the right therapies to those who need them most.
Challenging the status quo
Challenging the status quo means staying ahead of the curve. That's why we are continually improving and taking the next steps forward with the power of interleukins.
Knowing every second counts
After a diagnosis, time is precious. We aim to create a healthier future for patients facing some of the most challenging diseases.
Believing in better
We built our Superkine Platform with the aim to generate the best-in-class Superkines, to develop the best pipeline of interleukins and to deliver the best possible patient outcomes.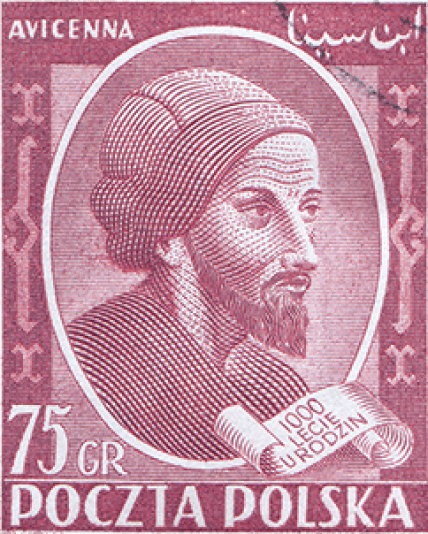 What's in a name?
Our name, Medicenna, is derived by fusing the word "medicine" with the name Avicenna. Avicenna is the father of evidence-based medicine and is regarded as one of the greatest thinkers and medical scholars in history. We carry within us the belief that a commitment to strong evidence, critical thinking and perseverance lead to transformative medicine.